Do you want to know more, join forces, or want us to talk at an event? Great, we would love to hear from you!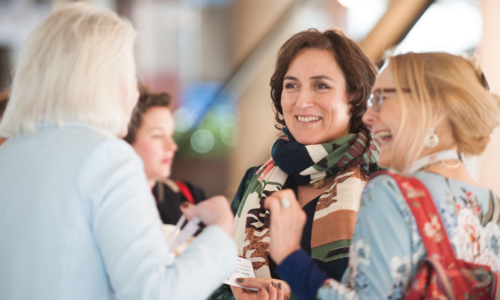 June 2020: NAS Autism At Work Summit 2020
This one day conference will gather businesses together to champion Autism at Work where you could be part of the conversation and lead the way in creating real change for autism and employment.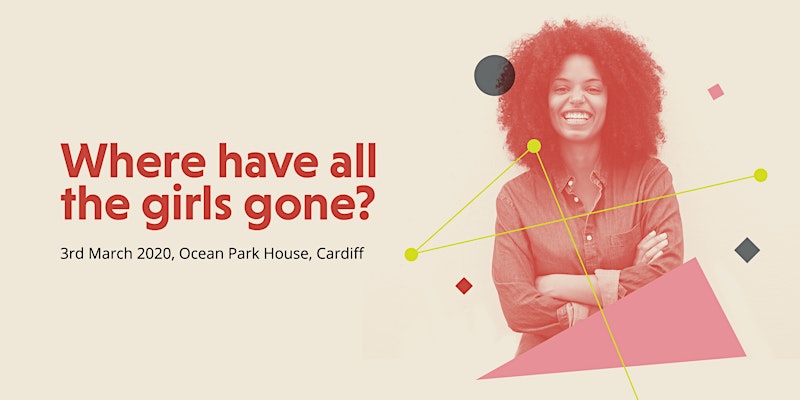 March 2020: ACT Training & Do-IT
Where Have All The Girls Gone? ACT Training and Do-IT will be hosting an all-day conference discussing why girls are often missed in ADHD, autism, dyspraxia and dyslexia diagnosis.
December 2019: Aspire Trailblazing Leadership Conference
Meet the women visionaries, pioneers and leaders from across industries, sectors, backgrounds and ages and Dr Sam Collins, named as 'One of the Top 200 Women to Impact Business and Industry' by Her Majesty The Queen and 'A Woman Shaping the World' by CNN, to rock the status quo and create a new agenda for the future world of work and society.
November 2019: Womens Forum Global Meeting
Women's Forum meetings aim to bring together leaders from all over the world – women and men – to consider new perspectives on key issues; to create a powerful, global network in order to strengthen the influence of women throughout the world; to draw up innovative and concrete action plans to encourage women's contribution to society; and to promote diversity in the business world.
April 2019: Symposium 2019 Diversity and Inclusion Conference